Why do premiums increase?
We review our premiums each year so that we can address the following:
rising cost of healthcare
increase in benefits paid
growing demand for health services.
At UniHealth, we work hard to keep our premiums as low as possible, while continuing to provide the quality cover that our members expect.


Do all health funds review their premiums?
Yes, all Australian health insurers review their premiums annually and the Australian Government oversees the process.
If a health fund wants to raise its premiums, it has to tell the government why and get Ministerial approval for the increase.


Why should I stick with UniHealth?
At UniHealth, our members are at the heart of what we do. As a not-for-profit health fund, we're not here to make a profit from your health.
We pride ourselves on being rock-solid and giving back to our members. And here's how we achieve that:
Paying more benefits to members – we paid $635 million in benefits in 2018/19 (up from $595 million the year before)
Providing savings on out-of-pocket costs – our members had no out-of-pocket costs for 9/10 inpatient services provided in hospital.
And that's just the beginning. We also offer a range of added benefits to our members including:
Learn more about what you can get back as a UniHealth member.


I think I may have found cheaper cover – what should I do?
It's important to have the right health cover to suit your needs – in terms of pricing and what you're covered for. So, when comparing products, ensure you consider both the price and benefits.
We offer a quick, free and easy online comparison service. You can compare the cost and benefits of our cover against all funds and covers Australia-wide.
It's also important to note that many commercial comparison websites do not include all health funds when comparing products. As a not-for-profit health fund, we choose not to pay the commissions associated with comparison websites to protect our members' money.


Why has the Australian Government Rebate changed?
The rebate changes each year on 1 April; it's set by the Australian Government and is calculated using the difference between CPI and the industry weighted average increase in premiums.


Do I need to do anything about the rebate changes?
No, we make adjustments to the rebate for you. The change will apply to your membership from 1 April 2020.


Do I have to claim the rebate as a reduced premium?
No, you can also claim it when you do your annual tax return.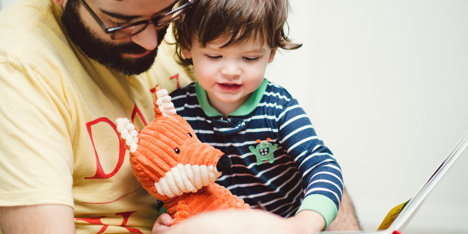 Hospital cover changes
A simpler Access Gap scheme, and no excess for kids on certain levels of cover.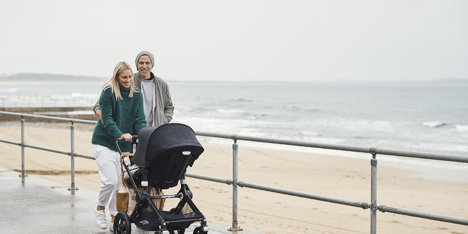 Extras cover changes
Some Extras benefits will increase on 1 April 2020 – some good news to celebrate!