Will the change to my cover affect my premium?
By making Hospital Psychiatric Services restricted on Mid Classic (Silver Plus), we're preserving the competitiveness of the price for our members.
If we hadn't made this change, costs would continue to rise, resulting in a significant premium increase for members. Instead, we're not increasing the base premium for Mid Classic (Silver Plus) in 2020.


When do the changes come into effect?
1 April 2020. If anyone on your membership is currently in treatment (Hospital Psychiatric Services in a private hospital), we'll cover them until 1 June 2020.


How do I upgrade to Top Hospital (Gold)?
Either call us on 1300 367 906 Monday – Thursday 8am – 8pm, Friday 8am – 6pm or Saturday 8.30am –12.30pm (AEST/AEDT), or email us.


What are you doing to support the mental health and wellbeing of teachers and their families?
We're committed to supporting the mental health and, importantly, mental wellness of all our members.
As the health fund for teachers and their families, we're focused on supporting you in more ways beyond your health insurance. Our Mental Wellness Program is just one way we do this. As a member, you can access our Mental Wellness Program at no additional cost through our clinical team at Teachers Healthcare Services.
This recovery-focused mental wellbeing program is delivered by highly skilled mental health professionals, so you're in good hands. The phone-based service is designed to make it easier for members to access the support when and where they need*. 
*Clinical eligibility criteria apply.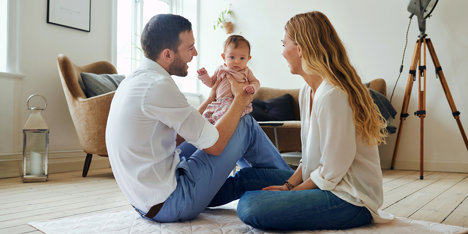 What else is changing?
A simpler Access Gap scheme, and no excess for any kids on your cover.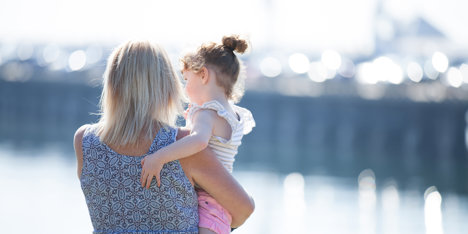 Mental Wellness Program
Extra support for UniHealth members.