Get more for your membership through our Member Wellbeing Network.
We've partnered with a network of eyecare and dental providers to give members access to high quality treatment and exclusive discounts, including No Gap offers.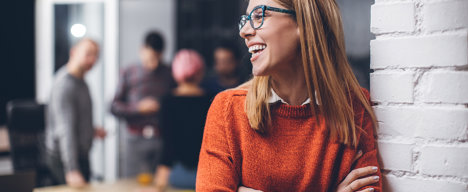 Whether you need a new pair of glasses or contact lenses, or it's time for an eye test, our Eyecare network has got you covered.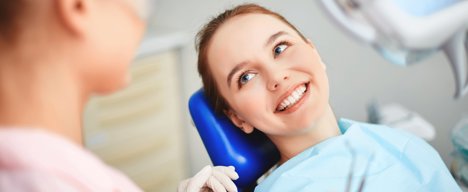 From a general check-up and clean to specialist services (and more), UniHealth members can access an Australia-wide network of dental providers.