Eyecare Provider Network
At UniHealth, we get you. From marking essays to reviewing research, your eyes are under a lot of stress each day.
So, it's important that our Eyecare network looks after you. Visit a provider from our network to receive offers and discounts, including No Gap frame offers.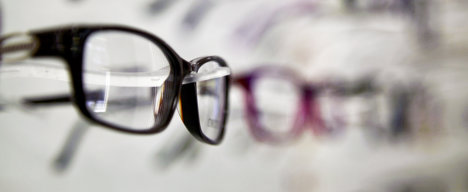 Keep those eyes bright! As a UniHealth member, you can visit a Teachers Health Centre in Surry Hills (NSW), Parramatta (NSW), Hamilton (NSW), Richmond (VIC) or Adelaide (SA) to access first-class optical care, plus member offers and discounts. Always delivered by our team of friendly professionals.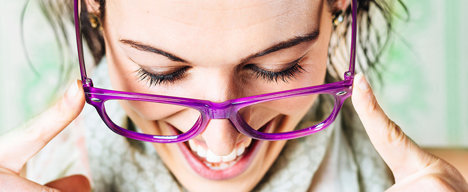 We've partnered with independent optometrists nationwide to give even more members access to high quality eyecare treatment, plus special member discounts. Use the map below to find out more about providers near you.