Tax time is here
Keen to complete your tax return? Here's some helpful information on how it all works, how to access your tax statement and an overview of the Rebate and Medicare Levy Surcharge.
See the nitty gritty for detailed FAQs about your tax statement.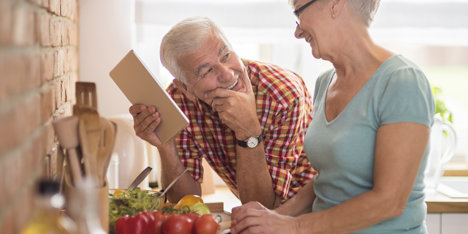 How it all works
Learn more about tax time and private health insurance.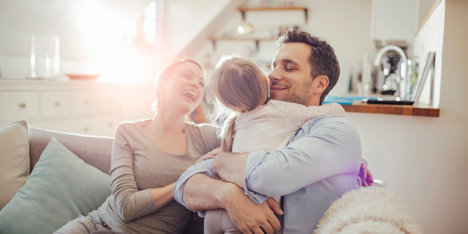 The nitty gritty
How to get your tax information.