Exclusively for the education community
Not-for-profit: we put you first
Quality, value-for-money health cover
Changes to private health insurance in 2019
The Federal Government's Private Health Insurance Reforms come into effect on 1 April 2019. Learn more about the changes and what they might mean for you.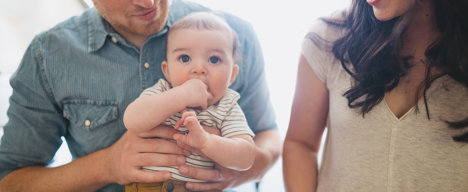 Find out what changes are likely to affect you.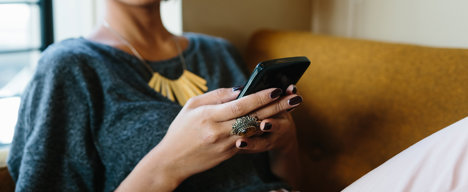 We answer your questions about the reforms.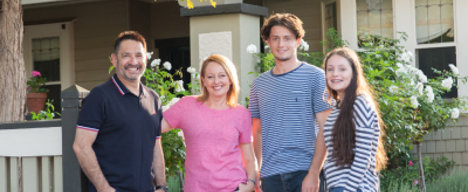 Health insurance can be confusing. At UniHealth, we want to make it as uncomplicated as we can, so you can get the most from your cover. Here are a few tips to help you along the way.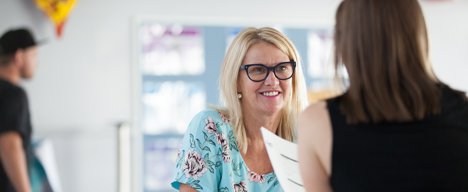 You're in a health fund, you go to hospital for a medical procedure and you end up tens of thousands out-of-pocket. It's a growing problem that many Australians are facing. While health funds have been criticised for not paying up, this criticism is misguided.