Exclusively for the education community
Not-for-profit: we put you first
Quality, value-for-money health cover
Member updates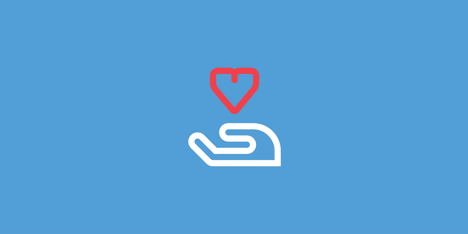 Member support during COVID-19
Tough times call for special measures. Find out what we've been doing to help our members during COVID-19.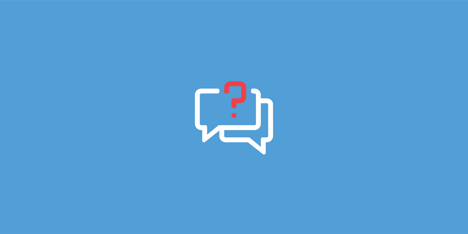 Go green and stay informed
Get key UniHealth updates faster by choosing eco-friendly email over old-school post.
Our member app
You can use the UniHealth member app to claim for Extras, check your cover details, see your claims history, and more.
Try it for yourself!
Get the app