Friday 1 May
In this update, there's good news for members with Hospital cover and those with Extras. I'll also share the latest on our Health Centres and some resources to support your physical and mental health.

Using your cover during COVID-19
We all want to get value from our health cover – these updates should help with that:

Elective surgery re-start

In late April, the government gave the go-ahead for private hospitals to carry out all category 2 and some category 3 surgeries. This includes joint replacements, IVF and procedures for kids under 18. See the full list of surgeries



Extra support for families

We've made our New Family Program available to more of our members. I hope this (online and phone) service will help expectant and new parents feel better supported during COVID-19. Are you eligible?



Expanded telehealth cover

Members with Extras cover can now access a range of additional telehealth services, including Chiro, Osteo, Podiatry and Dental. See all the services we're covering
Re-opening Teachers Health Centres
We're closely monitoring advice from the government on the gradual re-opening of Teachers Health Centres in coming weeks. Our aim is to get these services up and running as soon as it's safe. As always, the health and safety of our members and staff remains our priority. See the latest updates.
Taking care of mind and body
We're always looking for ways to help you boost your physical and mental wellbeing. Here are some resources you may find helpful:

Mental Wellness Program – phone-based mental health support available for eligible members through Teachers Healthcare Services.


 

Resilience eBook – who couldn't use advice on dealing with adversity right now?!


 

Healthy Lifestyle Program – benefits are available for a range of online health and wellbeing programs, including 28 by Sam Wood and TIFFXO.
And last but not least, some great advice for educators in schools from Be You (an initiative of Beyond Blue).
Getting in touch
While it's hard to know what the coming weeks and months will bring, there's one thing you can be sure of: we're here for you.

If you have any questions for us, email info@unihealthinsurance.com.au or call 1300 367 906. We're here Monday to Thursday 8am - 8pm, Friday 8am - 6pm or Saturday 8.30am - 12.30pm (AEST).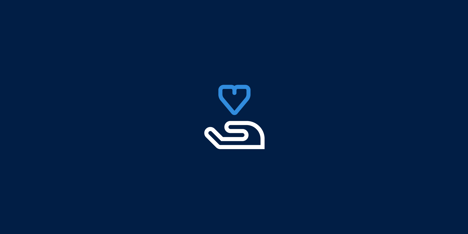 Supporting members during COVID-19
As the COVID-19 situation continues to unfold, we're finding ways to support you.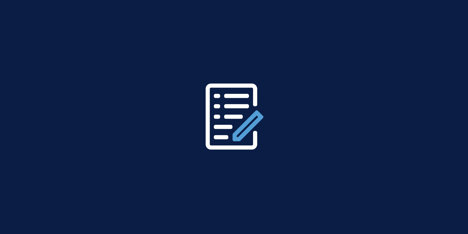 Previous CEO updates
View previous updates relating to COVID-19.