Health cover and other insurance
As well as top-notch health insurance, we can help you out with things like home & contents, and car insurance.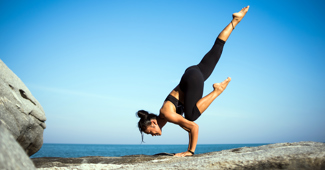 Health insurance
Look after you and yours with health cover that fits your needs and budget. We offer a range of Hospital and Extras options, and Emergency Ambulance cover too.
Health insurance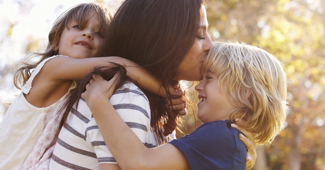 Other insurance
Want more peace of mind when it comes to other important things? We've partnered with other insurers to provide general insurance, including travel, motor vehicle, and life.
See more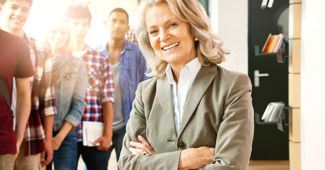 We're for the education community
As the health fund for higher education staff and their families, you're at the heart of everything we do. Find out about the benefits our members enjoy.
See more