Using your Extras
To get the most out of your Extras cover you need to know which services you're covered for and how much you can claim for them. So, before you search for a provider it's a good idea to:
View your Extras Product Sheet to confirm the service is included.
Check how much you can claim for it, and what limits may apply.
Log in to Online Member Services and go to Claims and Benefit > Benefit Usage to check how much you can claim under any applicable limits. You can also check your usage through our app.
When you ask your provider what they'll charge, you'll be able to work out what you can claim and what you'll need to pay.
Which service are you looking for today?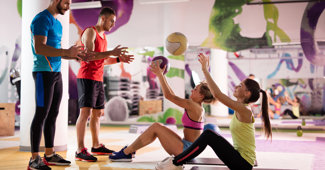 Other Extras
Find providers for other Extras services: physio, chiro, massage, psychology and more.
Search now