Support for kids going solo
Health insurance can be confusing – even for seasoned pros – so it's wise for ex-dependants to get fully informed before taking the plunge.
Our experts can help your child find cover that's right for them, by talking through their options and answering any questions they may have.
All you have to do is complete and submit this form (including the tick box confirming your child's ok with us contacting them directly).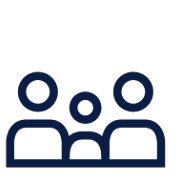 Student dependants
Can your child stay on your membership, or do they need their own cover?
Learn more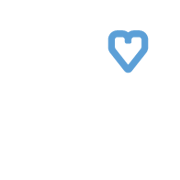 Hospital & Extras cover
An overview of our cover options: Hospital, Extras and Emergency Ambulance.
See more